Feel Better Fast • Get Long-Lasting Results • Live Life To The Fullest
You have to take care of your

because you don't get another.
Is your pain keeping you from doing what you want to do?
Hear From Patients Just Like You
"We love 1-spine. I started seeing Dr. Marin when I was pregnant with my 8 year old and since then, the whole family has been getting adjusted by Dr. Marin. Always a great experience and we all leave feeling so much better!"

Lori Lopez

Patient

Get Out Of Pain
We pride ourselves on getting to the root cause of the issue to get you out of pain and keep you that way.  Each chiropractor takes their time to really listen to and address each of your concerns.
Corrective Care
Structural problems demand structural solutions.  Our care is designed to address the spinal misalignments and postural distortions that are causing your symptoms for long-term pain relief.
Find Stability
We aren't interested in masking your symptoms.  We're committed to long-term well-being so you can take control of your life and be prepared for anything that comes your way.
1-Spine Chiropractic Help All Types of Patients & Conditions In Lubbock & Levelland, TX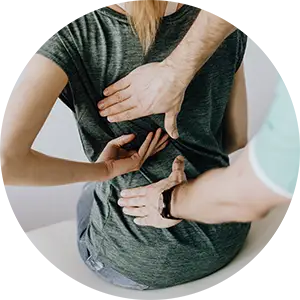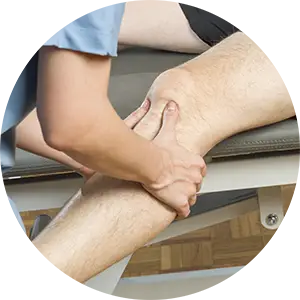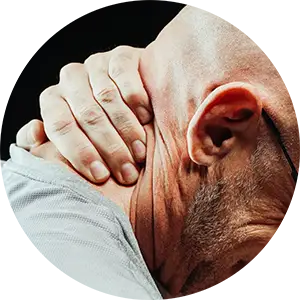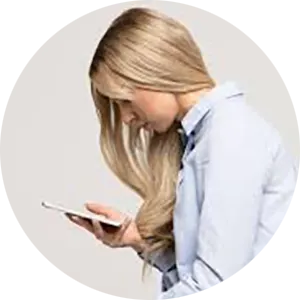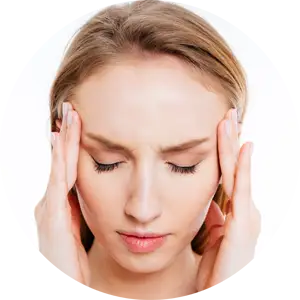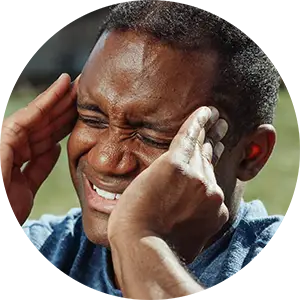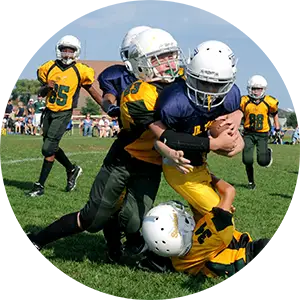 The Power That Makes The Body Heals The Body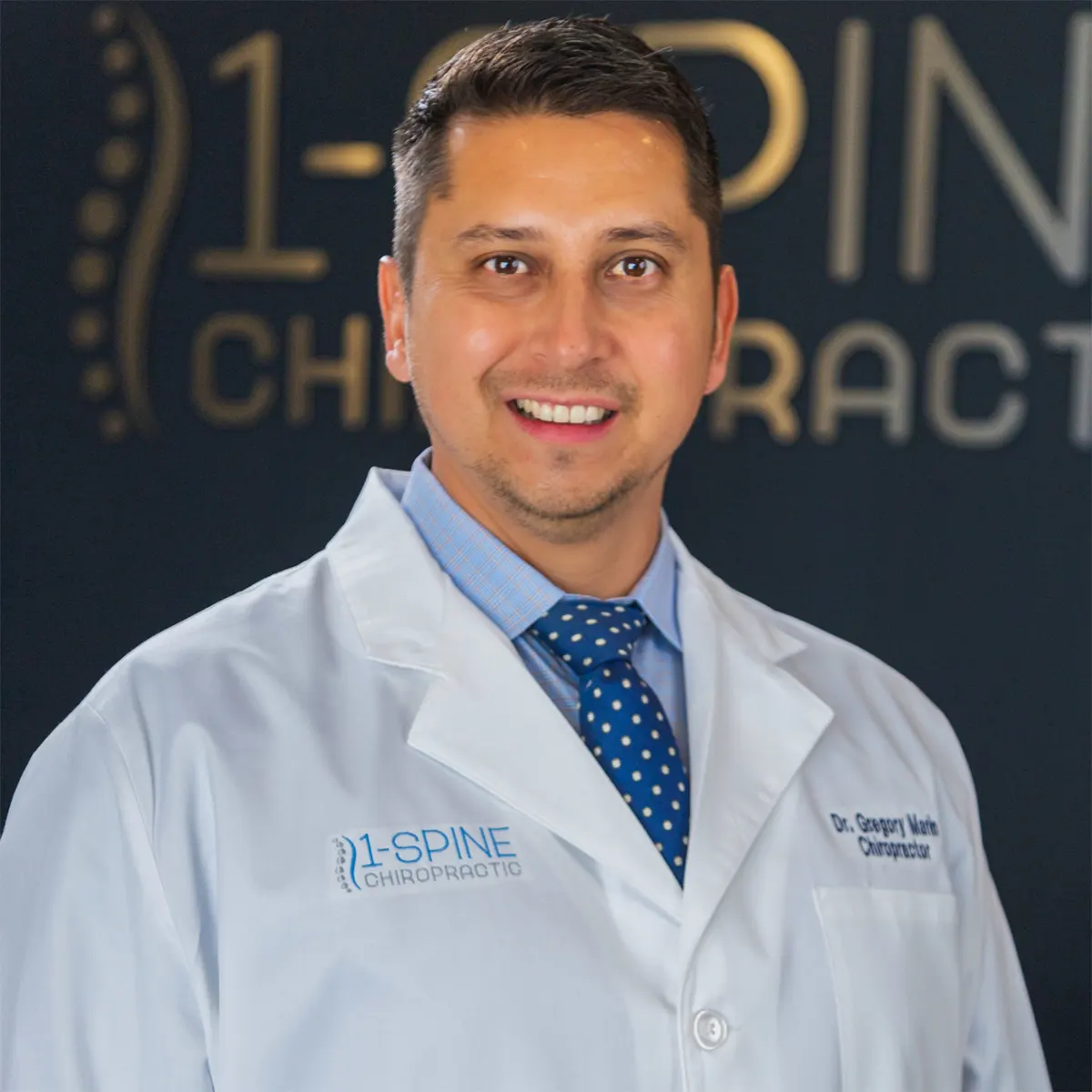 As an undergraduate student at Texas Tech University, Dr. Gregory Marin suffered from frequent headaches that interfered with his studies, day in and day out.
He discovered chiropractic and began receiving adjustments. Soon, his headaches were resolved, without the use of drugs. Before long, Dr. Marin decided to pursue a career in chiropractic, wanting to provide others with the same life-changing results that he'd experienced.
What Makes 1-Spine So Different?
Your nervous system controls your entire body, coordinating every movement and every function. To prosper, you need to keep your body free from harmful interference that disrupts the functioning of your nervous system.
Chiropractic care is your best choice for removing nervous system interference and returning the body to its normal, healthy state. Whether you are looking for immediate relief from pain or are pursuing a healthier, more active lifestyle, chiropractic can help. Dr. Marin will explain your options to you and recommend the best course of care to assist you in reaching your health care goals.
Dr. Marin wants to be the last chiropractor you need to see to get the results you want. He prides himself on getting to the root of the problem and providing you with the best possible care, not just masking your symptoms. You'll never simply receive an adjustment and be on your way. Dr. Marin takes the time to listen and to address your concerns.
At 1-Spine Chiropractic, we offer thorough examinations to provide you with a proper diagnosis, right from the start. Our on-site X-rays allow us to get additional information, if needed, to facilitate your care and save you the hassle of a referral. We accept most major insurance plans, including Medicare and Medicaid, and we do our best to accommodate same-day appointments whenever possible.
We are proud to have entire families coming into our office for care. You know you've done something right when children are excited to come in for their adjustments!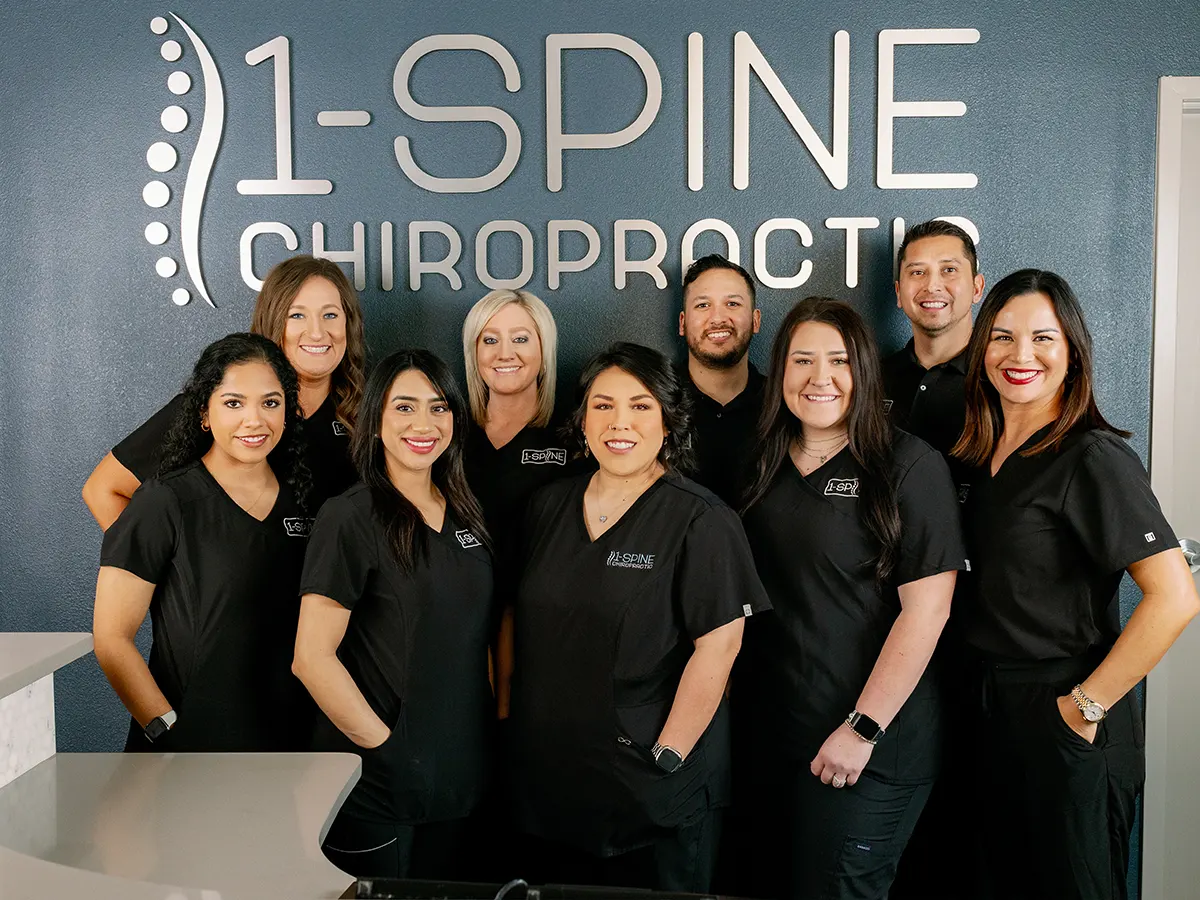 Hear from patients just like you.
"My quality of life was not good, I was super frustrated with my activity level and struggling to keep up with my eight-year-old daughter. I was at the end of my rope, mentally, emotionally, and physically. They took the time to put together a treatment plan that would address my issues, it wasn't a cookie-cutter approach like I had received previously. It's a whole different quality of life being able to feel like a normal person again."
Haylee D.
Patient



"I thought that I was never going to escape my pain, I thought it was something I had to live with. The team at 1-Spine has turned my life around. I'm able to be the person that I'm supposed to be and fulfill my potential. I have a new outlook on life."
Alex M.
Patient



Years of Combined Clinical Experience
Most Policies Have Chiropractor Coverage and We are Proud Providers for All Major Insurance Companies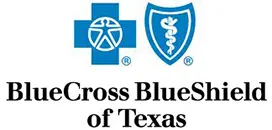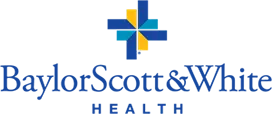 Does My Employer's Policy Have Chiropractor Coverage?
How The Get Your 1-Spine Healthy Plan Works
1. Get Real Answers
Have a chiropractor who truly listens and wants to get to the root cause of your problem. The chiropractor will do a thorough exam and imaging if necessary to eliminate guesswork.
2. Get Real Solutions
Your chiropractor will craft a done-with-you plan to get you feeling better fast and help you stay that way.
Live A Life Without Limitations
3. Live A Life Without Limitations
You will be able to live the life you want and deserve for yourself and your family!
How does 1-Spine Chiropractic help you live better?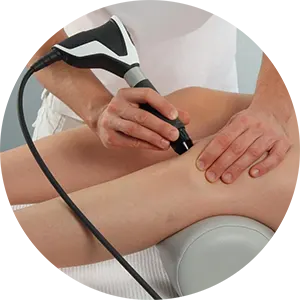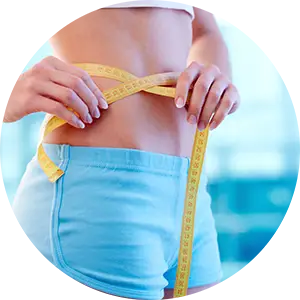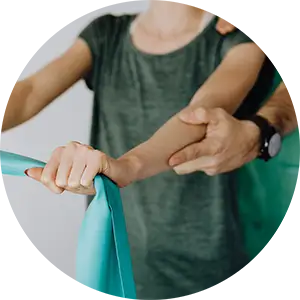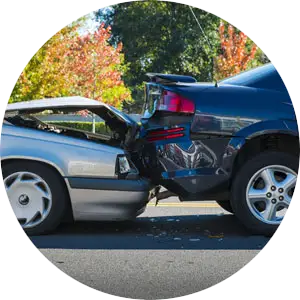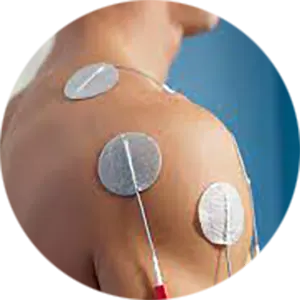 What could not fixing your problem cost, now and in the future?
Pain is the cause of so many people's issues and, of course, is what we see patients for day in and day out. As an expert in caring for spine pain and other conditions through non-invasive means, I know pain is one of the worst ways to determine a person's health. I can't tell you how many times a patient walks through our doors and, after a brief history, can pinpoint the exact moment their issue could have started, even decades earlier. Whether it be an old car accident, sports injury, fall, or even just sitting at a computer/desk for years of our life, they all cause significant trauma to the spine and most times don't get taken care of because the sensation of pain is not bad enough to seek out care. The problem with pain is that it isn't present 80% of the time there is an issue, and it tends to be the last thing to show up but the first thing to leave when beginning care. Due to this fact, in our office, we focus on how the body is functioning instead of how it is feeling. When the body is functioning properly, pain and other symptoms diminish significantly
When a patient has been dealing with their issues for years or decades, the smallest change can make the biggest impact on their health, and something we hear almost every time is, "I wish I would have found y'all years ago." Not only could they have avoided unnecessary pain and suffering, but if they had seen us earlier, we may have been able to help them a lot more.  Pain or not, most patients don't truly know how bad things have gotten until they are finally functioning properly again. This happens because once our spine has endured some sort of trauma, our body changes, and several things can begin to occur. If we can care for someone's spine immediately following an accident or injury, we can limit the spinal distortions from setting in and improve their outcome.  The longer we wait to seek care, the more those changes become permanent. Scar tissue begins to build around injured muscles and joints, our movement changes and isn't as smooth, and nerves and other tissues become damaged or irritated. These patients can still be cared for and can experience significant relief, but there is always a certain amount of function that will not return depending on the time since their particular injury.  When we cannot achieve 100% function, we are susceptible to reoccurring injury or other injuries moving forward.
Your body is intelligent and does not want you to be in pain forever, so it begins to self-heal and self-regulate to adapt to untreated injuries.  For example, if you have hip pain in your right hip, your body may start to favor the other side to avoid putting as much weight on the right side when you walk or stand. That changes how you walk or stand, which causes stress to the lower back and left hip from supporting uneven weight distribution. If left untreated, what started as a minor right hip issue could quickly become bilateral hip pain and lower back pain. Our body is excellent at adapting to stress and can help us feel better, but it does so at the cost of functionality. Adaptations are meant to be short-term, and pain will eventually return if allowed to set in permanently.
When patients wish they'd seen us sooner, it's because they realize how much time, energy, and money they wasted trying to resolve the problem on their own all these years. Whether it's us or someone else, I urge you not to wait to get your spine checked because waiting rarely helps. Time tends only to hide the underlying problem, contributing to compensatory issues and allowing an easily fixable injury to become a much more painful and stubborn chronic issue down the road. The last thing we want is for our patients to feel regret that they could have handled their issue sooner instead of having to limit themselves from doing the things they love and enjoy for so many years.  The answer to our health challenges is not found at the bottom of a pill bottle.  We can live our lives running from pain and sickness. We must address it head-on, getting to the root cause of the issue, so we can prevent future problems and enjoy the most of what life has to offer.  Don't delay any longer, contact our office now to schedule an appointment with an amazing chiropractor for a specific hands-on approach to regaining control of your health.