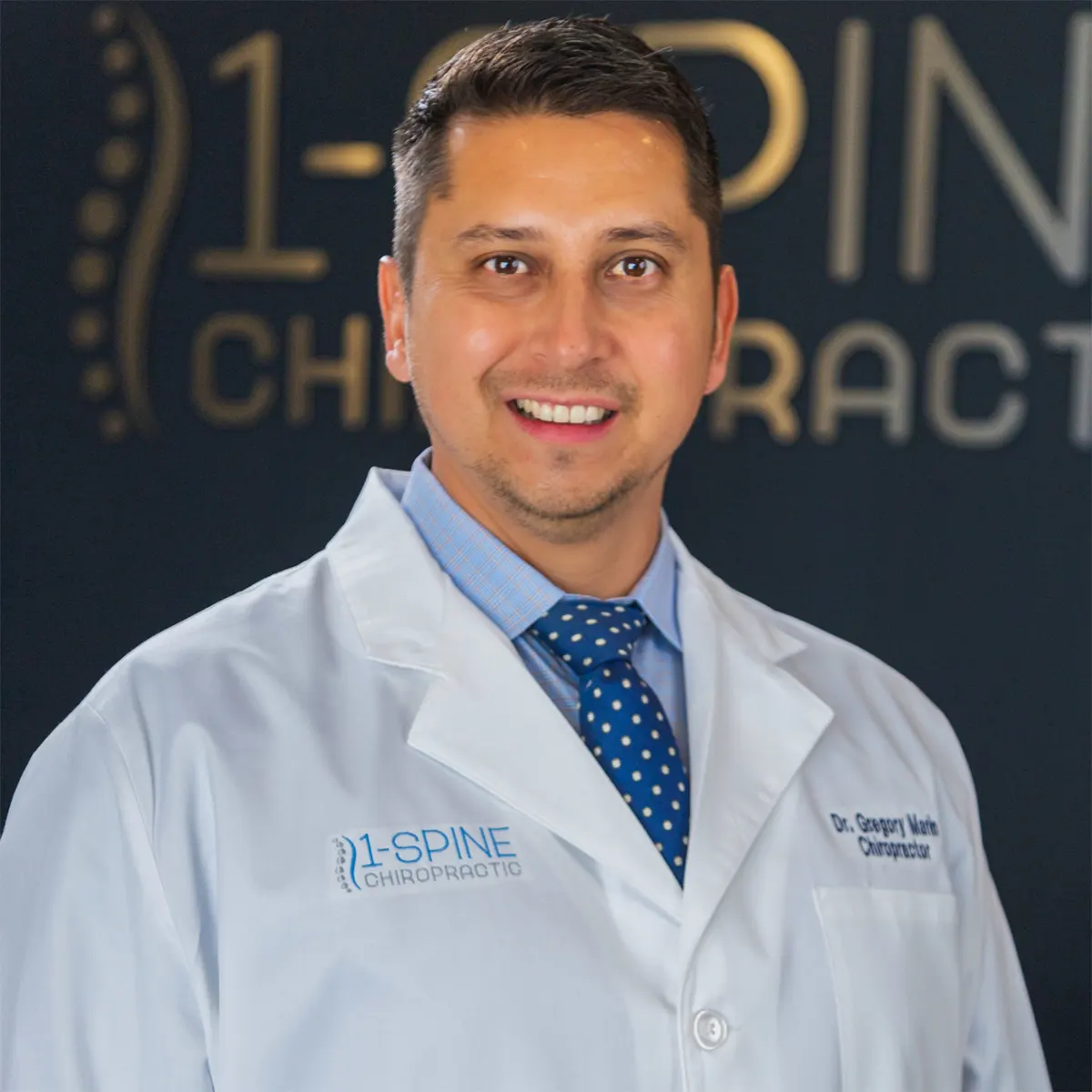 As an undergraduate student at Texas Tech University, Dr. Gregory Marin suffered from frequent headaches that interfered with his studies, day in and day out.
He discovered chiropractic and began receiving adjustments. Soon, his headaches were resolved, without the use of drugs. Before long, Dr. Marin decided to pursue a career in chiropractic, wanting to provide others with the same life-changing results that he'd experienced.
Dr. Marin graduated from Texas Tech University in May 2005, with a Bachelors of Arts in Spanish. He also received a Bachelors of Science in Health and Wellness as well as a Bachelors of Science in Anatomy from Parker University.
Dr. Marin completed his chiropractic studies at Parker College of Chiropractic in Dallas, graduating in December 2008. Dr Marin has been in clinical practice since 2009. In 2015 Dr Marin created 1-Spine Chiropractic and has grown in to two locations, one in Levelland and one in Lubbock, with the hopes of a few more to come in west Texas.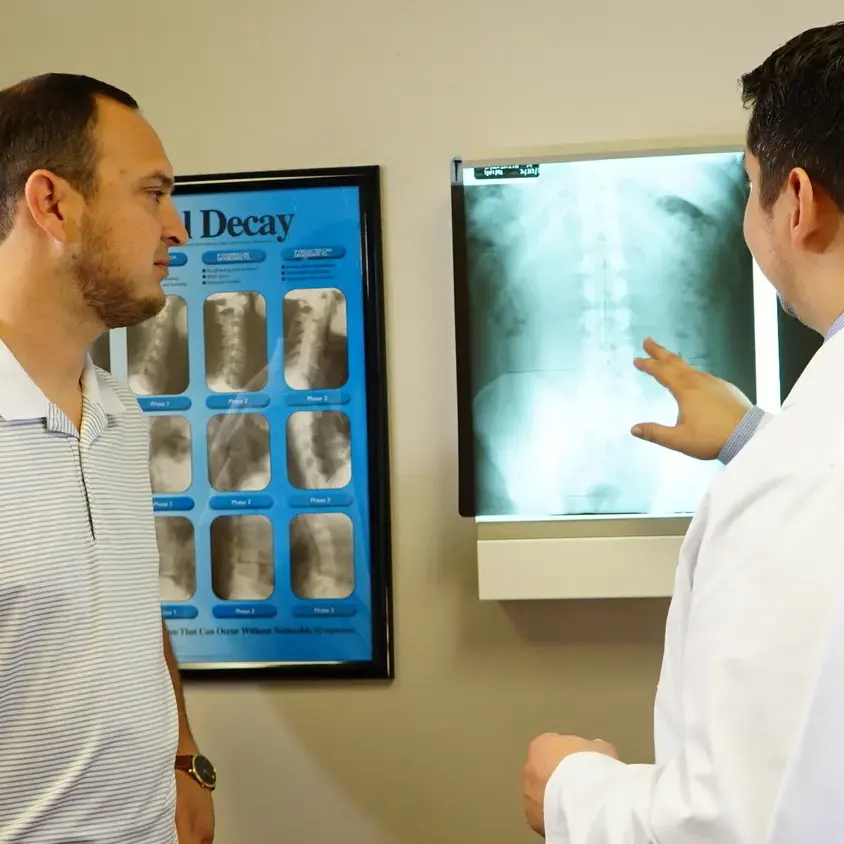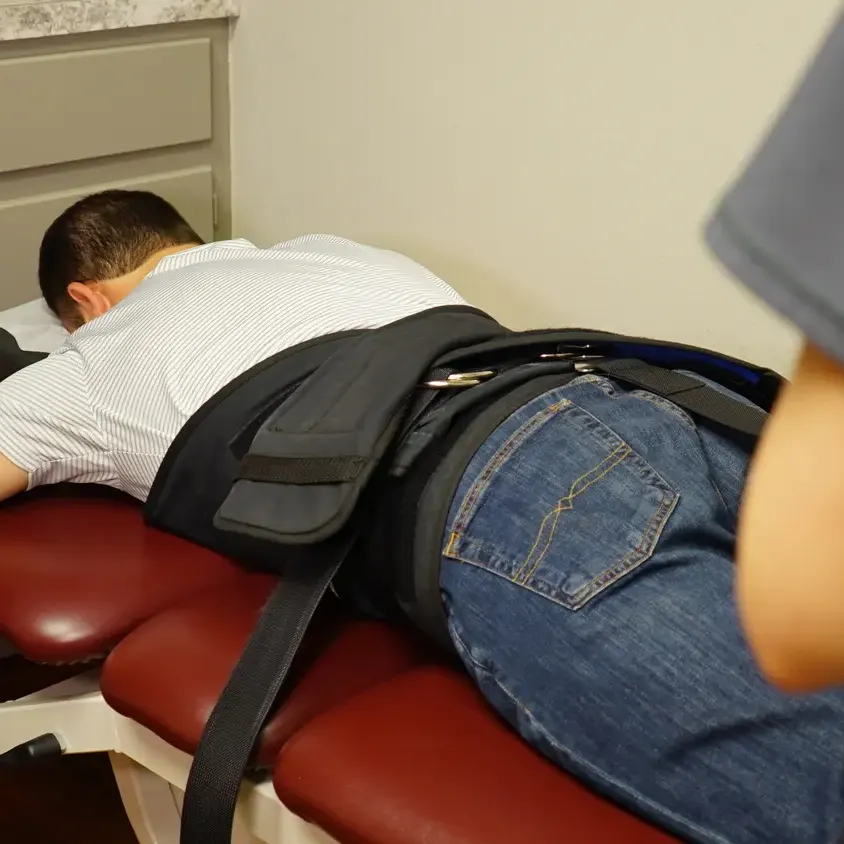 Professionally, Dr. Marin distinguishes himself from other chiropractors as an expert in spinal decompression therapy. He holds a National Decompression Certification and is also certified in the Kennedy Decompression Technique.
At home, Dr. Marin and his wife Clarissa are the proud parents of sons Evan and Grant. An avid golfer and classic car enthusiast, Dr. Marin is a lifelong resident of West Texas. He is proud to bring quality chiropractic care to families in Lubbock and the surrounding communities.
Dr. Gregory Marin would like to share with you the healing power of chiropractic and help you achieve the same remarkable results that he experienced as a patient and now witnesses in patients of his own.