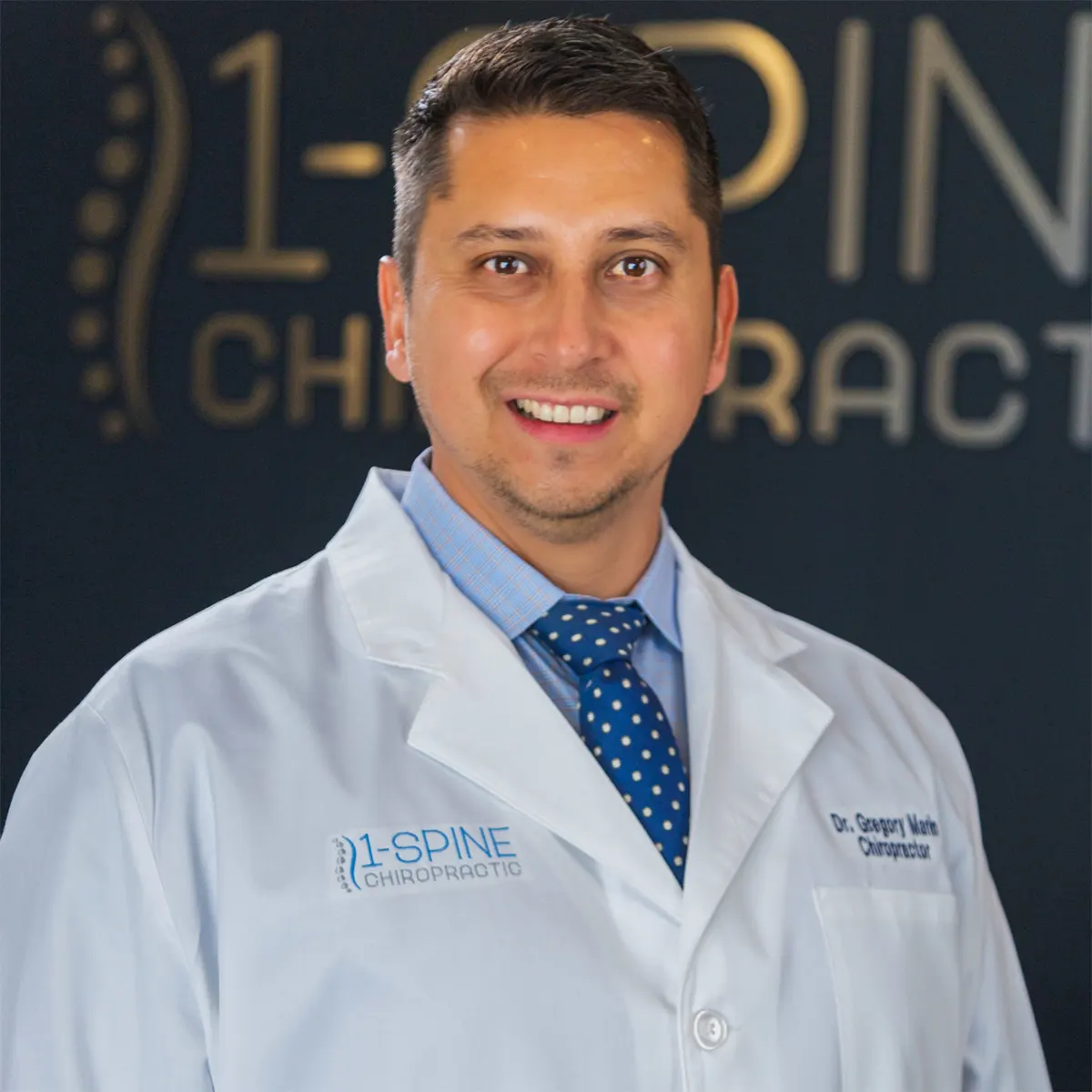 As an undergraduate student at Texas Tech University, Dr. Gregory Marin suffered from frequent headaches that interfered with his studies, day in and day out.
He discovered chiropractic and began receiving adjustments. Soon, his headaches were resolved, without the use of drugs. Before long, Dr. Marin decided to pursue a career as a chiropractor, wanting to provide others with the same life-changing results that he'd experienced.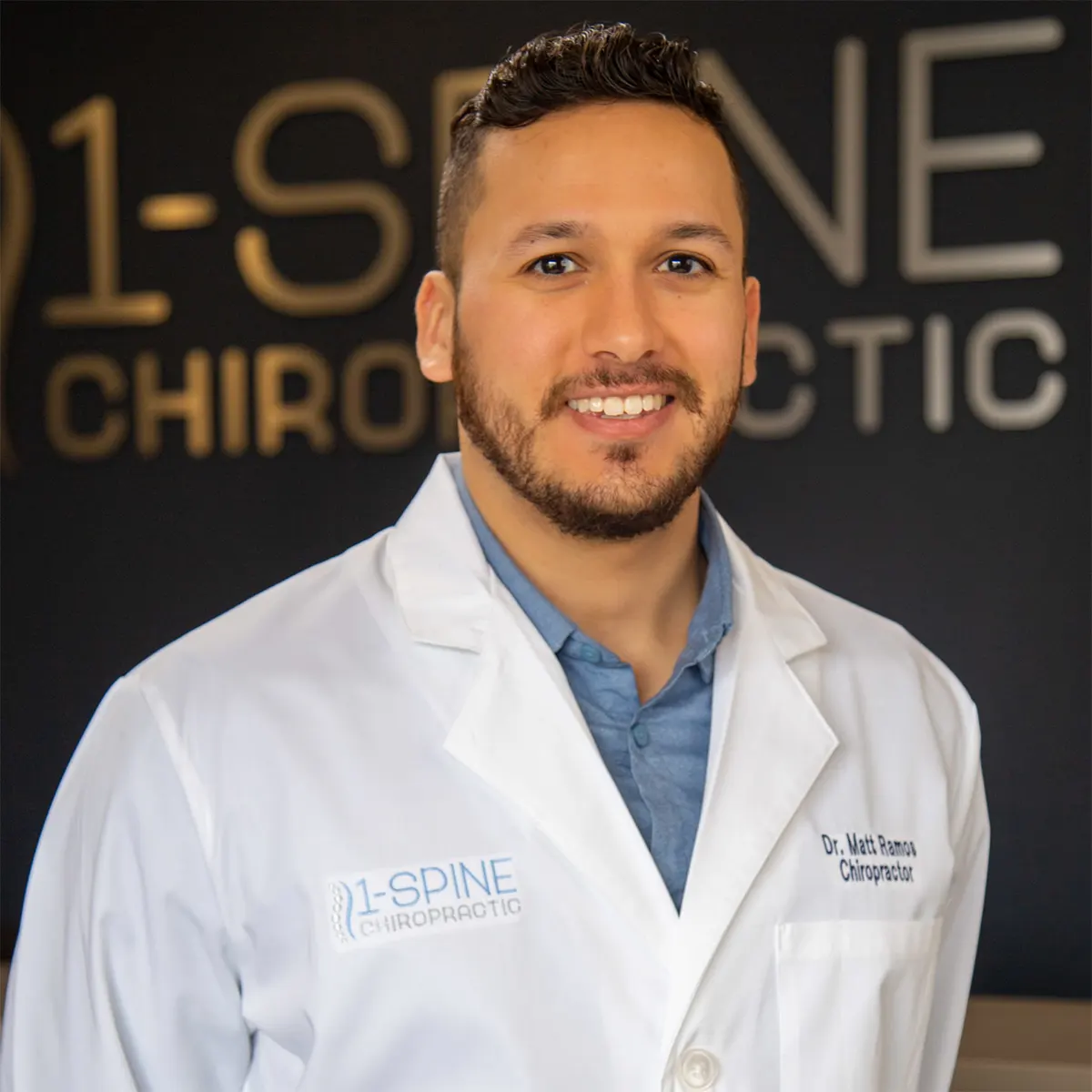 Dr. Matt Ramos graduated from Plains High School and started his college career at Lubbock's own Texas Tech University to fulfil his undergraduate requirements from 2013-2016. In 2016 he began his chiropractic journey and graduated with his Doctorate from Parker University on April 13th, 2019 at the age of 24. He spent his time at Parker being mentored by Chiropractors Dr. David Waller and Dr. June Lee.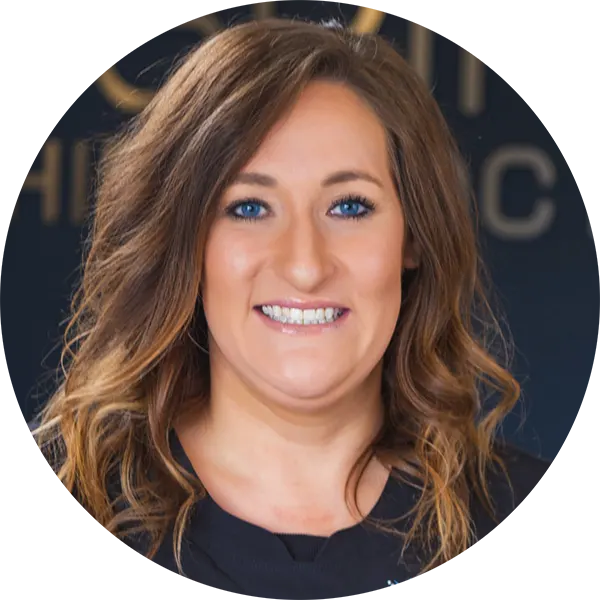 Jacey Phillips
Office Manager
Jacey Phillips is our Office Manager and is from Levelland, Texas. She is a graduate of Whitharral High School and graduated with a degree in Exercise Science from Angelo State University.
Jacey will be working together with Dr. Marin and Judy throughout your treatment plan to provide exceptional care for you and your family as well as answer any questions you may have during your treatment. Jacey is exceptionally trained to handle your insurance and billing along with our therapy equipment and active rehab therapies to ensure you receive the best care possible.